Vrooom! Sponsorship Announcement
ameiusi
Apr 27, 2017 @ 12:16 pm MDT
Apr 27, 2017 @ 12:16 pm MDT
---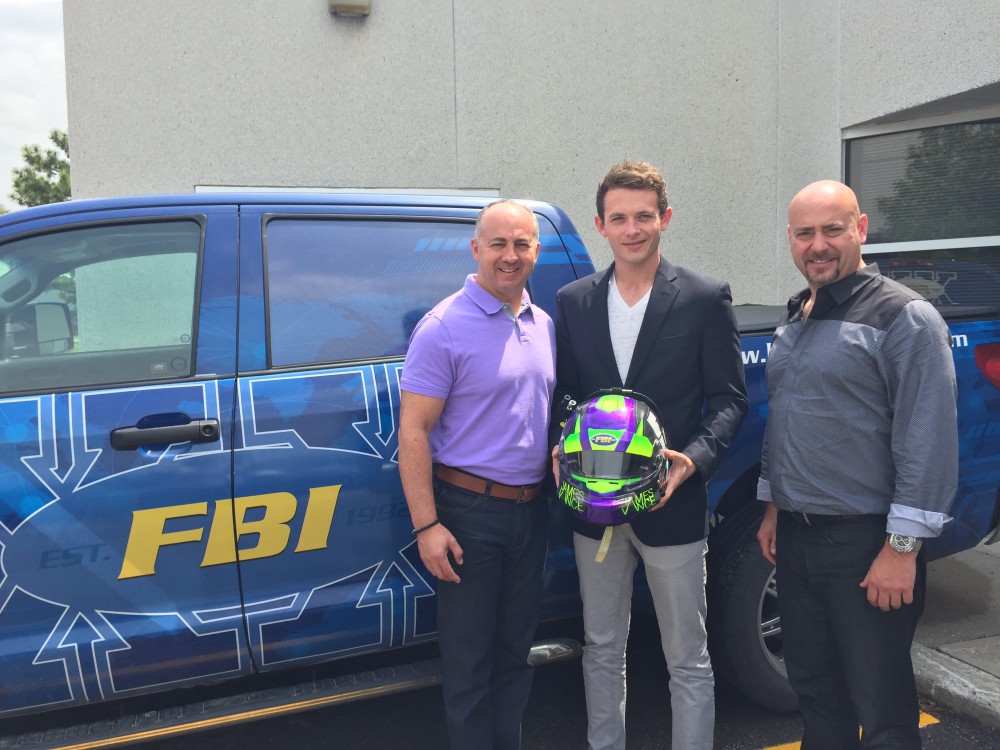 The FBI Group is proud to announce our sponsorship of James Vance in the upcoming Continental Tire Sports Car Championship. James is part of the Racers Edge Motorsports team and you can find him in a Ford Mustang 302 Boss.
James is excited to be racing once again on his home turf in Toronto, Canada. For all you racing fans, check him out July 9 to 12, 2015 at Canadian Tire Motorsports Park in Bowmanville, Ontario.
The FBI team is thrilled to support James for the third year in a row. For more information regarding the race or tickets, contact erikka@fbifreight.com.
"This will be my third year in partnership with The FBI Group and I could not be happier. When you walk into an office and feel the energy and buzz that's going on, you know you're in good hands. As my career has grown, I have been able to see their business grow too. It is an absolute pleasure for me to represent the company on the professional sports stage, especially at our respective home event. I think it is something really special and I look forward to continuing to work with every single person under The FBI Group umbrella for years to come." - James Vance, 2015
---